Fix Your Leaky Foundation, Fast
The soil around your foundation can allow water to leak through your foundation and into your basement. The backfilled soil is more permeable allowing additional water pressures to be applied to the exterior walls
Detailed Inspections and Consultations
Cracks in Foundation Walls

Cracks in Foundation Floor

Bowed or Leaning Walls

Settling of Structure

Drywall Cracking
Add to the integrity of your structure by repairing any damage to the foundation.
Foundation Repair Services:
Carbon Fiber Reinforcement

Steel I Seam Installation

Poured Wall Crack Repair

Cinderblock Repair

Mold and Mildew Testing
Keep a Healthy Foundation
With changes in the weather, the soil around your foundation is constantly drying out or taking on water. The changes in moisture in the soil will change the pressure on your foundation, which may lead to damage.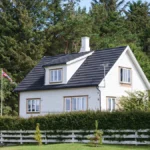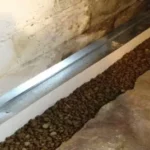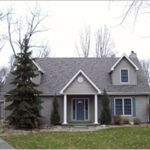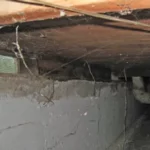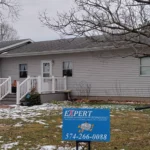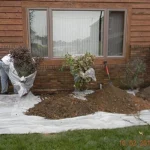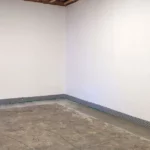 Lifetime Warranties
You can't go wrong with a lifetime warranty on all services
FREE Inspections For All Your Roofing Needs
Financing Available
Check out our competitive rates
#1 Provider in Your Area!
Providing services throughout Northern Indiana and Southem Michigan