Elevate Your Home's Protection With Our Premier Roofing and Waterproofing Services
EXPERT ROOFING & BASEMENT WATERPROOFING
Indiana & Michigan's #1
ROOFERS & WATERPROOFERS
Welcome to Expert Roofing & Basement Waterproofing, your trusted source for top-quality roofing and waterproofing services in Northern Indiana and Southern Michigan. With over a decade of experience in the industry, we are committed to providing our customers with superior craftsmanship, personalized attention, and competitive pricing.
Our team comprises licensed and insured professionals who have the expertise and skills to handle any project, big or small. We use only high-quality materials and state-of-the-art equipment to ensure that our work meets the highest standards of quality and durability.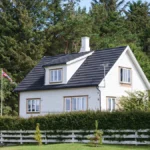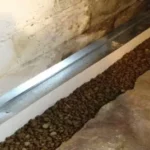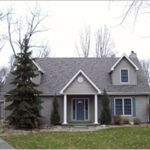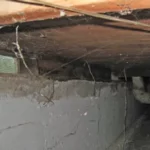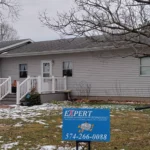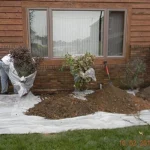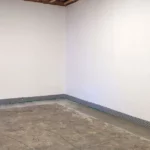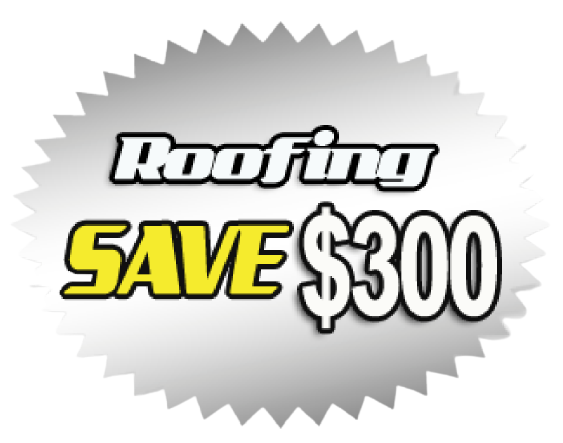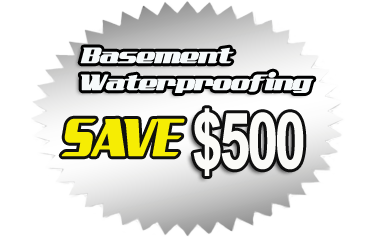 Lifetime Warranties
You can't go wrong with a lifetime warranty on all services
FREE Inspections
FREE Estimates
Financing Available
Check out our competitive rates
Check out our competitive rates
Providing services throughout Northern Indiana and Southern Michigan
Experience and Expertise You Can Trust
Having a long history in the business and a reputation for quality work, Expert Roofing & Basement Waterproofing is a well-known enterprise. Our crew has extensive knowledge in all facets of roofing, ventilation, foundation repair, and basement waterproofing. We have been providing our clients with services for many years. Every time we work with a customer, we work hard to go above and beyond their expectations by customizing our services to fit their specific needs. In Northern Indiana, Southern Michigan, and the surrounding areas, our business has been providing customer service. Over the years, we have established ourselves as a trusted and reliable service provider, earning a reputation for excellence and dependability in the industry.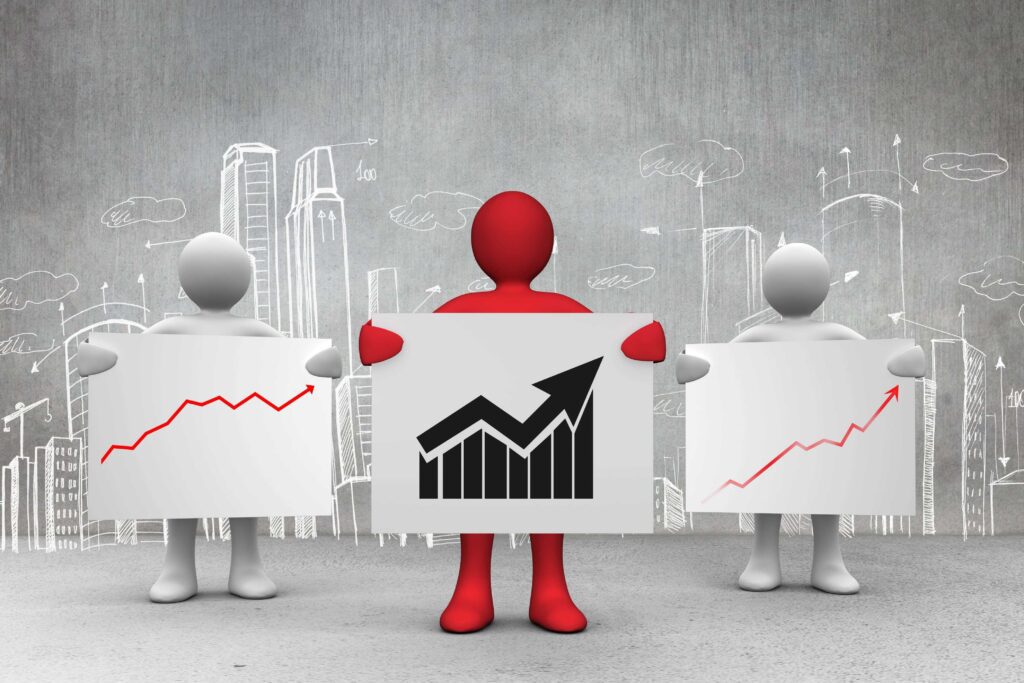 Our Aim
Transforming Visions into Reality
Our aim at Expert Roofing & Basement Waterproofing is to give our customers the finest experience possible as an expert roofing company. We are aware that each customer has particular demands, and we collaborate closely with them to make sure those needs are satisfied. We are proud of the job we perform and aim for perfection in all we do.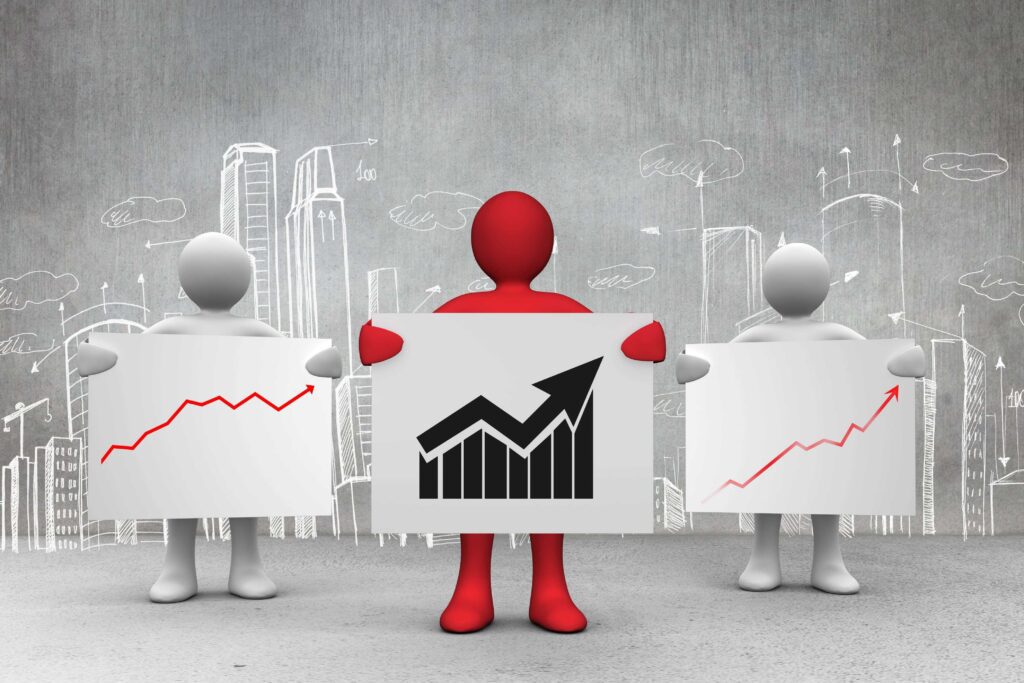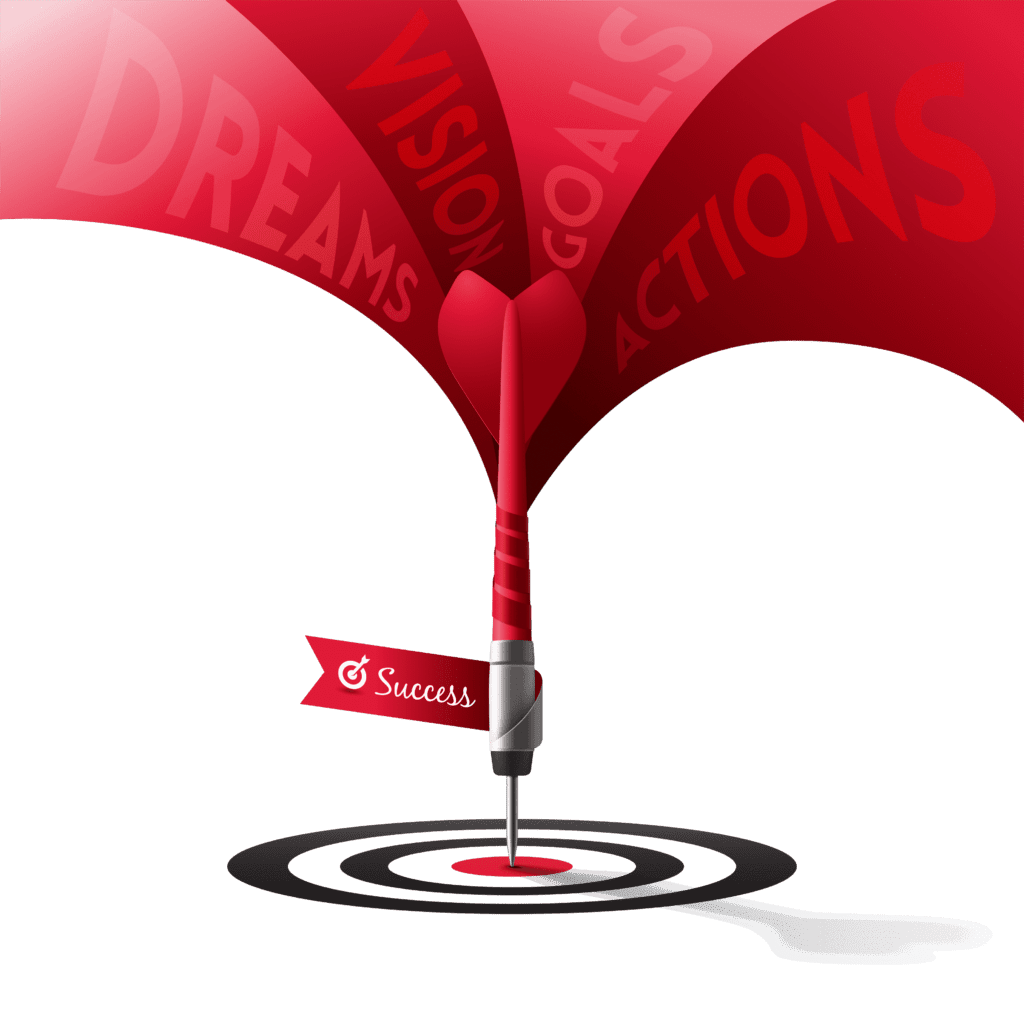 Our Vision
Building a Legacy of Excellence
Our vision is to establish ourselves as the most reputable and dependable roofing and waterproofing business in the market, recognized for our dedication to excellence and customer satisfaction. We believe that the key to our success is our capacity to create enduring bonds of trust, sincerity, and transparency with our clients.
OUR WATERPROOFING
& ROOFING SERVICES
At Expert Roofing & Basement Waterproofing, we take pride in being the go-to experts for all your roofing, basement waterproofing, foundation repair, crawl space, and ventilation needs. As an expert roofing company, we offer a comprehensive range of roofing services that are designed to protect your property from the harsh elements of nature. Our team of skilled professionals has years of experience in repairing, installing, and maintaining roofs of all types and sizes.
When it comes to basement waterproofing, we are the basement experts and expert roofing company that you can trust. We understand the importance of a dry and moisture-free basement, which is why we use the latest techniques and equipment to provide you with effective waterproofing solutions. Our basement experts have the knowledge and expertise to identify the root cause of the problem and offer customized solutions that cater to your specific needs.
Our team of professionals has extensive knowledge in the roofing and waterproofing sectors. We have experience working on big and small projects and are equipped to manage any task. We have the skills and equipment necessary to complete any project perfectly the first time, whether it be straightforward repairs or complicated installations.
We believe that employing top-notch materials is crucial for producing excellent outcomes. For this reason, we only work with top-quality products from dependable suppliers. Not only are our materials strong and long-lasting, but they are also energy-efficient, which may help you save money on energy costs over time.
We are aware that waterproofing basements and roofs may be an expensive process. To make sure you get the most for your money, we provide competitive pricing. We will collaborate with you to identify a cost-effective solution without sacrificing quality.
All of our customers will receive the best possible service from us, guaranteed. Throughout the project, we will keep you updated and address any queries or worries you have. Our staff is committed to making sure you are completely satisfied, and we won't stop working until you are pleased with the outcomes.
We provide warranties for all of our services and stand by the quality of our work. Additionally, we are completely insured, so you can rest easy knowing that you are safeguarded in the event of any mishaps or damages.
We are dedicated to providing hassle-free and rapid services to our customers whether it is foundation repair or basement waterproofing, our workforce is committed to providing a complete solution as quickly as possible. 
Mishawaka, IN, Granger, IN, Elkhart, IN, New Carlisle, IN, Rolling Prairie, IN, Plymouth, IN, Bristol, IN, Bristol, IN, Goshen, IN, Middlebury, IN, Napaanee, IN, Warsaw, IN, Osceola, IN, Bremen, IN, Shipshewana, IN
Benton Harbor, MI, St. Joseph, MI, Edwardsburg MI, South Haven, MI, Berrien, Springs, MI, Buchanan, MI, Cassopolis, MI, Coloma, MI, Dowagiac, MI, New Buffalo, MI, Stevensville, MI, Three Oaks, MI, Jones, MI, Sturgis, MI, Schoolcraft, MI, Three Rivers, MI, White Pigeon, MI
A: Expert Roofing & Basement Waterproofing offers a wide range of roofing and basement waterproofing services, including roof repair and replacement, roof maintenance, gutter installation and repair, basement waterproofing, and foundation repair.
A: You can schedule a consultation with Expert Roofing & Basement Waterproofing by contacting us through our website or by phone. We will work with you to find a convenient time for an on-site inspection and consultation to discuss your specific needs and goals.
A: At Expert Roofing & Basement Waterproofing, we are committed to delivering exceptional quality and customer service. Our team of experts has years of experience in the industry and uses only the best materials and equipment in every project. We also provide personalized solutions that meet the unique needs of each client and offer a satisfaction guarantee on all of our work.